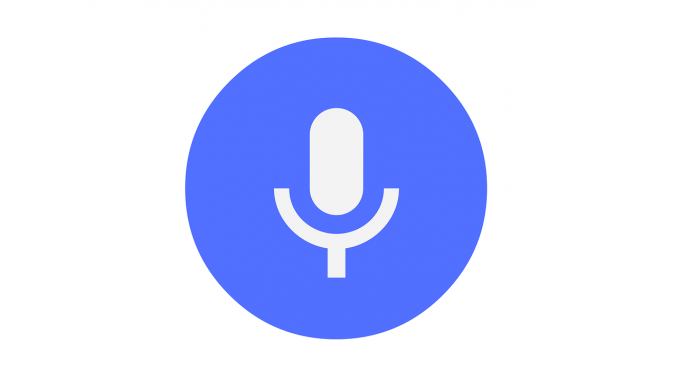 The best ways to record dictation for medical transcriptions
Recording and uploading dictation for transcription is simple, and mi-Transcriptions is compatible with all types of audio files. Here are the easiest ways to record your dictation:
Via mobile app
This is the most convenient and cost-effective way to record because it's free! Apart from the voice recorder usually built into smartphones, you can download the free iSmartDM app for iPhone and iPad. It's easy to use and can link directly to your secure online mi-Support account.
With a voice recorder device
mi-Transcriptions is compatible with all major dictation and transcription devices including Olympus, Philips and Sony. If you're after a 'good old' voice recorder, we have a range of options you can buy or borrow by calling us on 1300 642 546.
There's no need to worry if your recording is on tape, CD, video or DVD because our team of experts can transcribe them too. Simply send them via express post or courier to mi-Support, PO Box 417, Carlton South VIC 3053 and email your instructions to transcription@mi-support.com.au.
And remember – our top tips for ensuring your dictation is clear to get the most accurate transcription possible are:
Make sure you're in a quiet space and have all necessary documents with you before commencing
Spell out technical terms or jargon not normally found in the mainstream medical vocabulary
Pace yourself, speak not too quickly and not too slowly – think one sentence at a time
Identify yourself and what document you're dictating at the beginning of the recording and don't forget to end with "end of dictation"
Find out more about our accurate, cost-effective and quadruple-ISO certified medical transcriptions service here.