News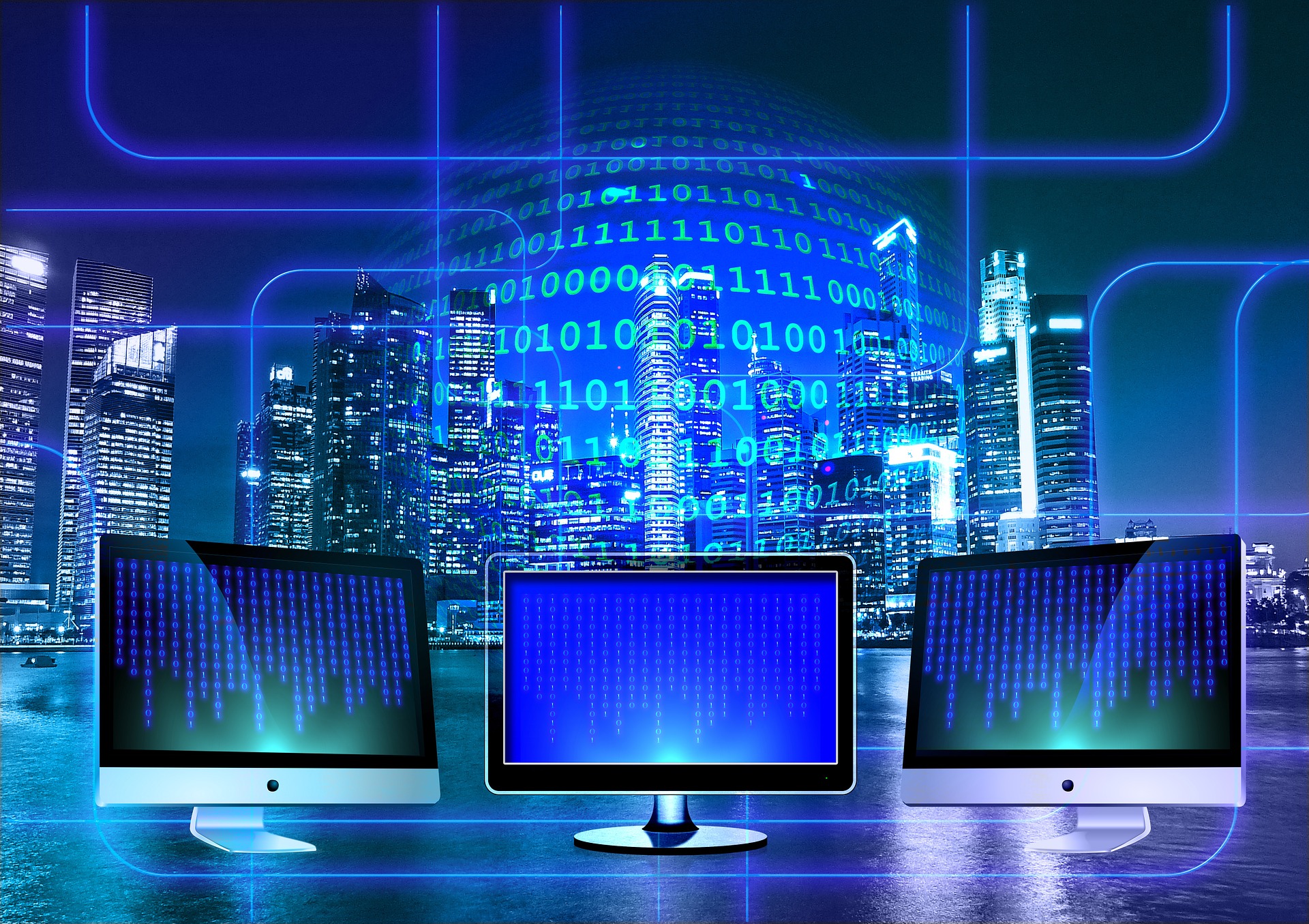 Thinking like a chief information officer
April 10th, 2017
Executive General Manager David Camilleri's latest article in The Australian Hospital + Healthcare Bulletin Autumn 2017, discusses how taking a CIO approach could help improve patient outcomes.
These days, the chief information officer — or CIO — isn't just the person who keeps the computers running.
In hospitals and other large healthcare facilities, like most organisations, technology has become key to achieving organisational goals. These might include: better patient outcomes via better record keeping and fewer administrative distractions; e-health initiatives such as the tracking of surgical instruments or telehealth for rural patients; or improving cost efficiencies to enable investment in other areas.
Many of the issues facing CIOs are similar to those in the health administration arena.
Read the full article here.