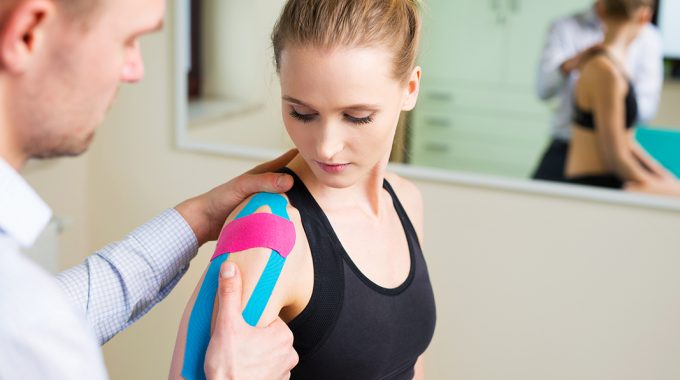 Celebrating the contributions of Australia's osteopaths
Osteopathy Healthcare Week takes place between 17 and 23 April and aims to increase awareness of the osteopathic profession and celebrate its contribution to Australian healthcare.
The week is led by the Osteopathic International Alliance, which represents more than 75 organisations from 30 countries on five continents and more than 120,000 practitioners. You can read more on the week here.
The goal is to educate the public about the value of osteopathy and the breadth of ailments that osteopaths treat – from back and neck pain to sports injuries, headaches, postural problems, sciatica, arthritis, occupational injuries, carpal tunnel syndrome and more. The contribution of osteopaths is invaluable when you consider that the chronic and widespread nature of these conditions can often lead to poorer quality of life, psychological distress, body pain and disability.
Through its suite of best-of-class management and administration solutions, mi-Support proudly works with osteopaths across Australia, assisting them to do what they do best – and that is enhancing lives!
Osteopaths who don't have the luxury of an in-house receptionist might have much of their valuable time taken up answering calls and managing their diaries. A professional reception service like mi-Bookings provides all the benefits of an in-house reception team, at a fraction of the cost.
The experienced mi-Bookings team answers calls with a friendly voice and personalised greeting, specific to each practice. With exceptional organisational skills, we schedule appointments and ensure diaries are kept up-to-date.
Similarly, the process of transcribing medical reports can be incredibly time-consuming. mi-Transcriptions has a team of highly-skilled, specialist transcribers who can perform this important function on a practitioner's behalf. They work quickly and accurately, and have a thorough understanding of medical terminology.
Whether it's on an ongoing, short-term or ad hoc basis, mi-Support services have quadruple ISO accreditation and are completely flexible, meaning they can be tailored to suit the specific requirements of each practitioner.
So, if you're an osteopath or any other kind of medical practitioner looking to get back valuable time to spend with your patients, call mi-Support on 1300 642 546 to discuss how we can assist.