News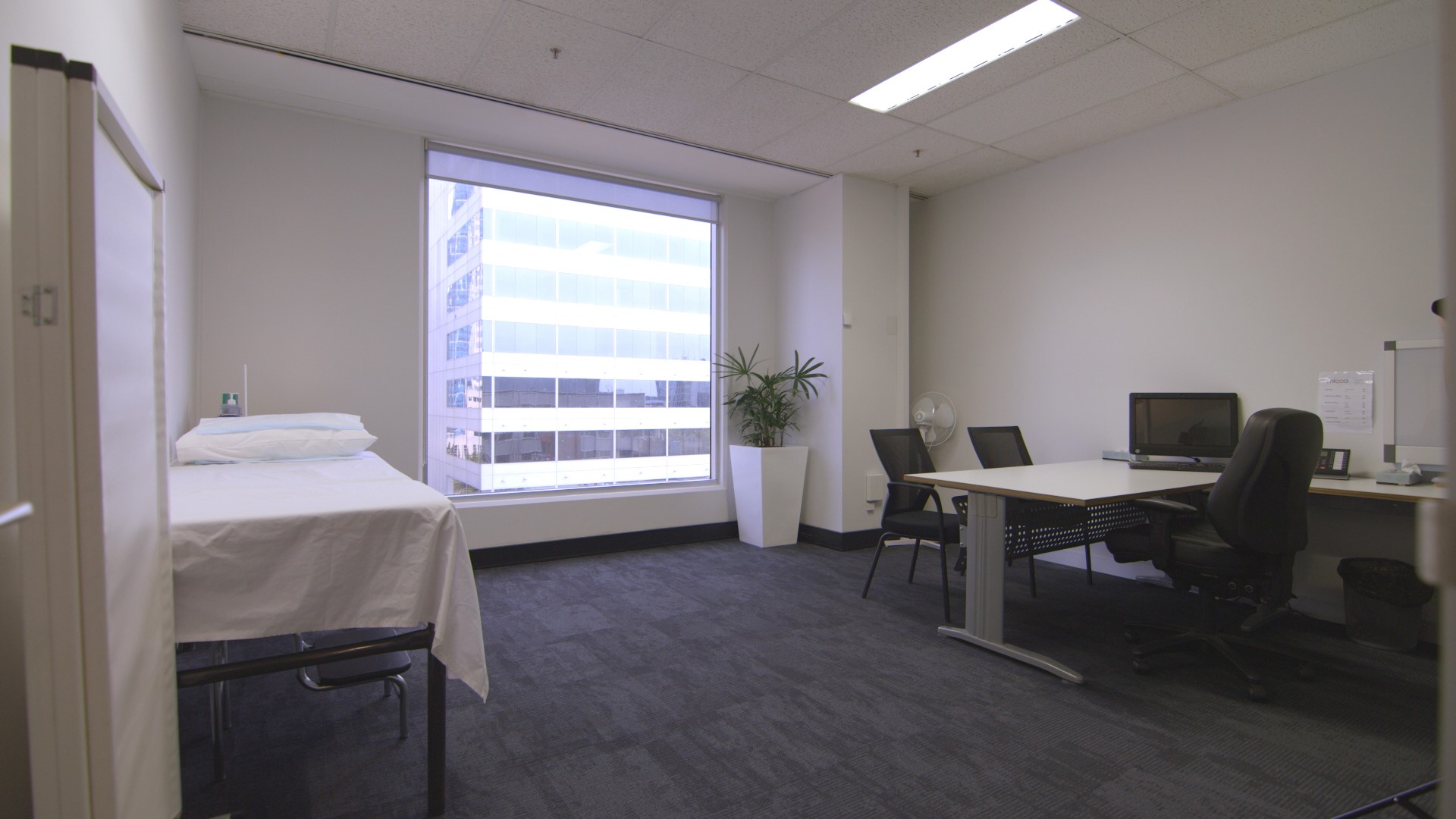 How to outsource practice management and benefit patients
February 16th, 2017
Do you find yourself spending more time on practice admin than with your patients? Are you having headaches over issues that have nothing to do with why you went into medicine in the first place?
If you're wondering how to outsource your practice management, Australia's mi-Clinic could be the answer you're looking for.
Some of the advantages include:
Convenient outsourced rooms – permanent or sessional
Having your own practice comes with administrative headaches. Think of the valuable time you currently spend on managing receptionists, cleaners, property insurance and utility bills. mi-Rooms are designed with busy doctors and specialists in mind, and are ready to go from the moment you walk in the door.  You'll also have a receptionist at your disposal to greet clients and notify you of their arrival. If you're a doctor looking for ways to save time and streamline your practice, outsourcing your rooms could be the way to go.
Set up a medical practice on a budget
Starting your own practice is expensive. The costs of establishing your rooms include purchasing furniture, the latest equipment and technology and hiring reception staff. mi-Rooms will help you reduce your practice set-up and running costs, as we provide all of the basics and fit our spaces with are the latest, industry-leading equipment. And, with mi-Rooms, your rooms will be kept up to date without the need for you to renovate or replace obsolete equipment. mi-Rooms is also great for specialists who are looking for a way to cut down their workload on the pathway to retirement.
Quality outsourced rooms
Do you want all of the convenience, without compromising on the quality? Outsource your practice management with mi-Clinic and that's exactly what you'll get.  mi-Rooms are fully fitted with modern furnishing and industry-leading equipment, but we want you to feel at home in the space, so will work with you for anything extra your practice requires.  mi-Rooms management solutions  are quadruple ISO-certified, so you can be sure we meet the highest standards in security, privacy, quality and environment.
Sessional rooms in Australian cities, and regions
Where you practice is located is also an important factor. How do keep your patients in mind, while still reducing your practice costs? With mi-Rooms you can set up a long-term practice, and use other locations on a shorter basis to enable patients elsewhere to benefit from your expertise. mi-Rooms are available in Sydney, Melbourne, Canberra and Darwin, as well as spaces in Adelaide, Perth and Brisbane, which are located in convenient CBD locations. If your practice requires rural access, we also coordinate 35 regional sessional rooms.
Find out more about mi-Rooms here or call us on 1300 642 546.