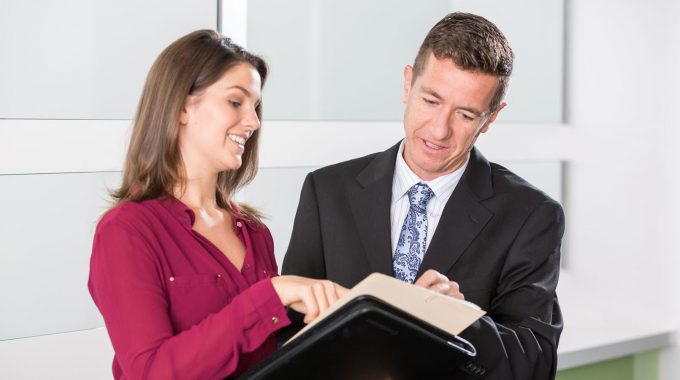 How does mi-Bookings work? We answer your questions
Many busy medical practitioners could benefit from utilising a professional reception service to answer their calls promptly and manage their diaries efficiently.
Whether on a permanent basis or to cover periods of sickness or annual leave, services like mi-Bookings offer practitioners all the benefits of an in-house reception team at a fraction of the cost.
However, uncertainty over how the process actually works can often act as a barrier to a practitioner seriously investigating the benefits of using this kind of service. Here, mi-Support Executive General Manager David Camilleri answers the questions most frequently asked by medical professionals about mi-Bookings.
I'm interested in using mi-Bookings, but I want to keep the phone number my patients are familiar with. Is it possible to use the service and keep my existing number?
Absolutely! We understand the importance of providing continuity and minimising change from the perspective of your existing patients. With your authorisation, we can organise for your incoming calls to divert automatically to our 1300 number, meaning there will be no change to the number your patients usually dial.
Can you explain how the appointment calendar actually works?
Of course – at the start of our relationship with you, we'll set up an online calendar that is continually accessible to both yourself and members of our team. It's a live, up-to-the-second document, so you'll always be aware of exactly how your diary is looking.
Sometimes patients call looking for more than just an appointment. What happens if the caller has a more complex enquiry or needs to speak urgently to a practitioner?
We understand that calls can be about more than just making an appointment and, given the nature of your work, they can often be of an urgent nature. For that reason, we'll work closely with you at the start of our relationship and then on an ongoing basis to develop appropriate procedures for every kind of call. Essentially, we'll develop a service tailored to meet the specific needs of your practice and your patients.
I'm a sole practitioner, and don't have an extra staff member on-site to greet patients. Can you explain how mi-Bookings would work in this instance? How does the patient know what to do upon arrival?
There's no need to worry, this is often the case with our clients. We'll work with you to develop a specific arrivals procedure that suits you, your practice and your patients. Every time we make an appointment, we'll provide the appropriate arrival instructions to the patient, so they'll know exactly where to go and what to do.
I understand your lines are open between 8am until 6pm, Monday to Friday, excluding public holidays. What if a patient needs to speak to somebody urgently outside of these hours?
That's no problem at all. By taking advantage of our Inclusive package, we can offer emergency availability outside these hours, so you can rest assured there will always be somebody available to answer your calls.
Do you have another question for David? For more information on how mi-Bookings could work for your practice, call us on 1300 642 546.